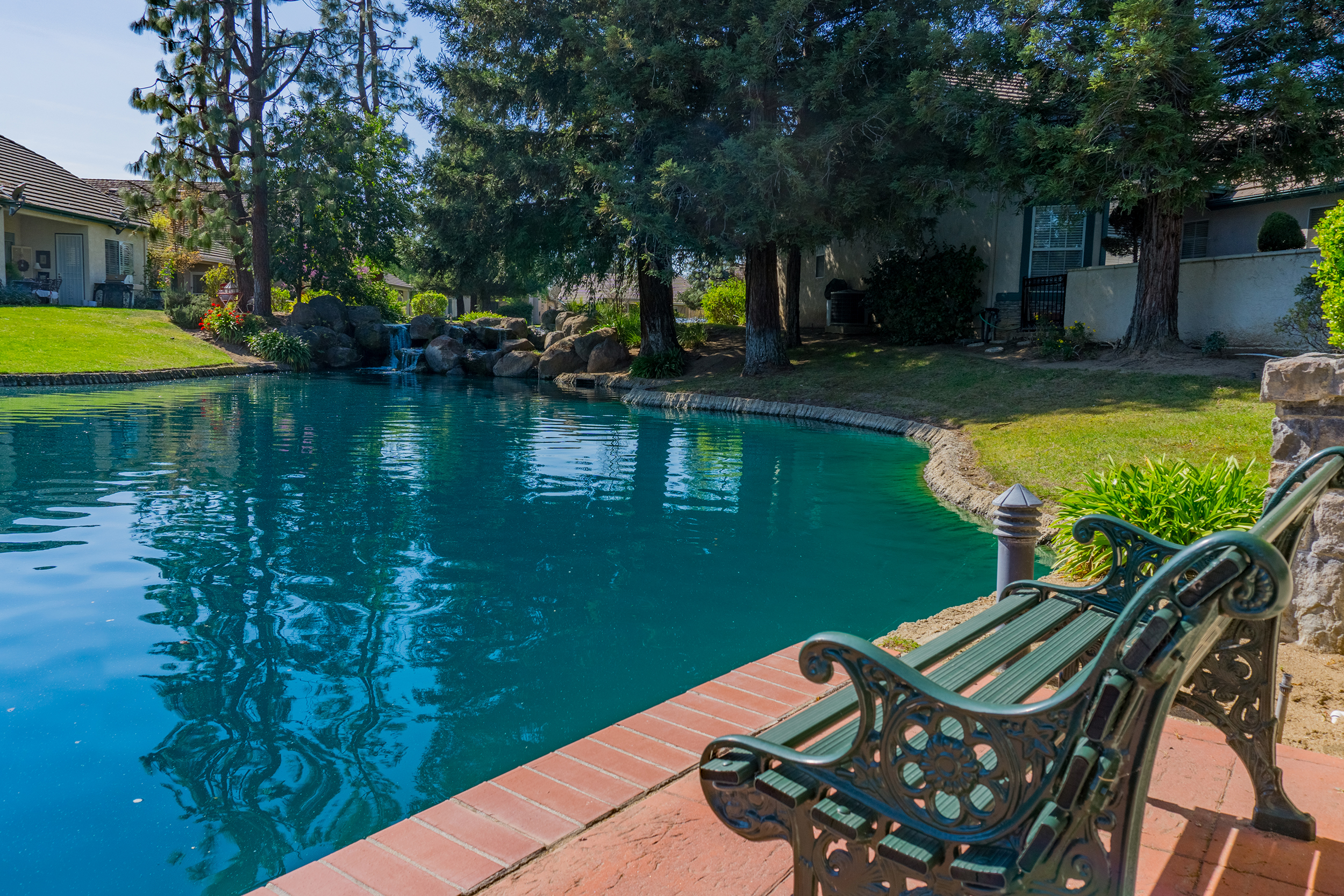 "I&I Property Management has been the Sumner Hill HOA management company for the past 13 years, and they have provided outstanding service to our association over the years."
Bruce Cambern,
Former President, Sumner Hill Board of Directors
"Khristi, our Community Association Manager and her staff are organized and competent. Most importantly Khristi is very supportive and knowledgeable about community issues and is always available to help and advise us to help get through difficult and unknown territories."
Lina Romero,
Board Member, Champlain Heights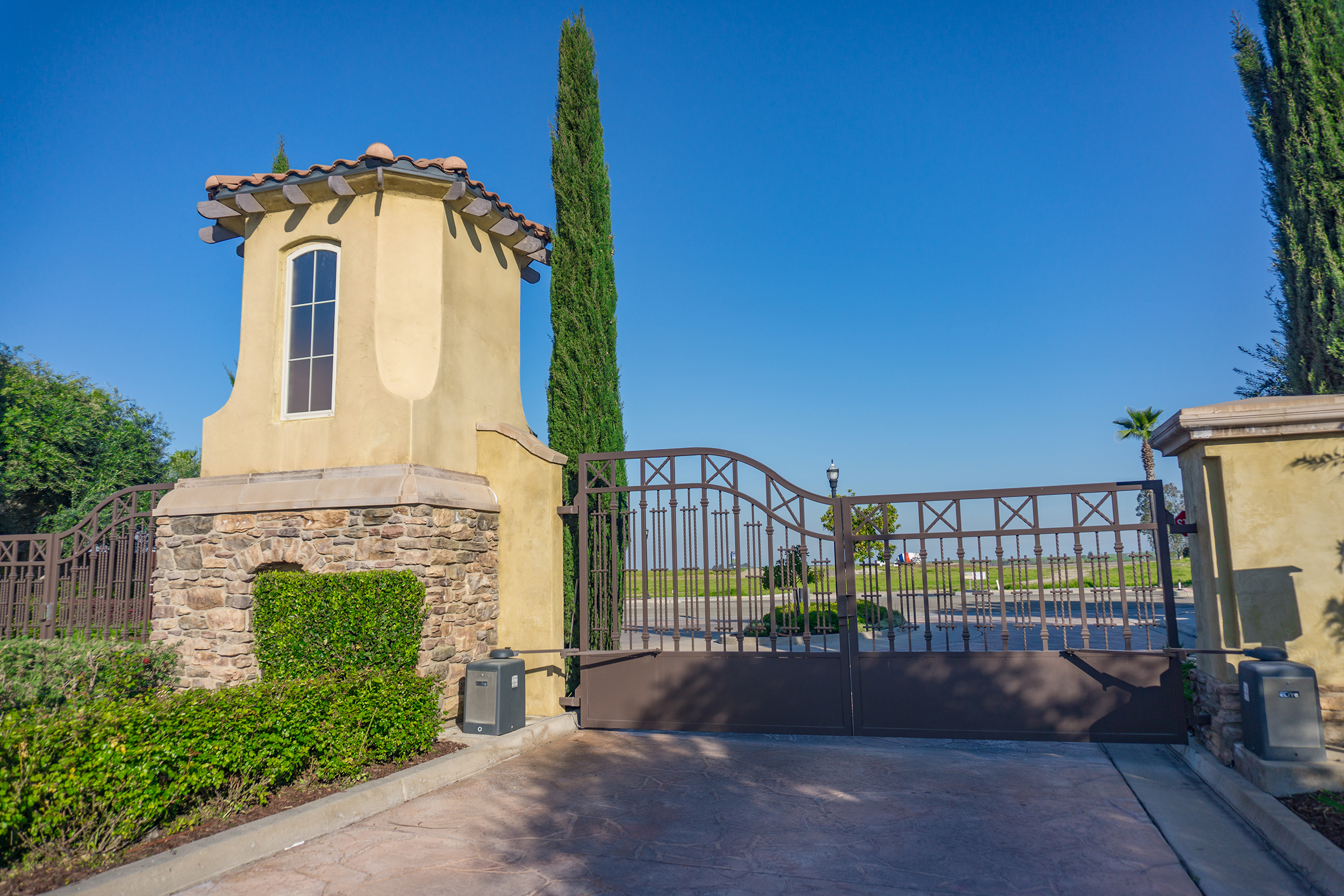 "We were poorly served by our old property management company. We needed a firm that was extremely knowledgeable of the laws and regulations of homeowner associations. We found that in I&I Property Management."
D. S. Zody
President Maplewood Homeowners Association